31 janvier 2009
Last but not least, Oxmo Puccino´s music video made a few months ago, on
J´ai Mal Au Mic song.. Realized with After Effects CS, Photoshop and TV paint.
Here it is:
3Ds Max, Combustion and Photoshop.
Some illustrations of my 3d house.I keep going on..
15 décembre 2008
Brand New album on March 23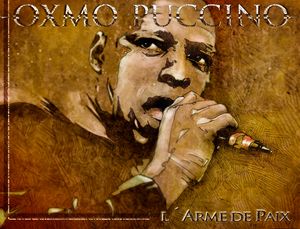 02 décembre 2008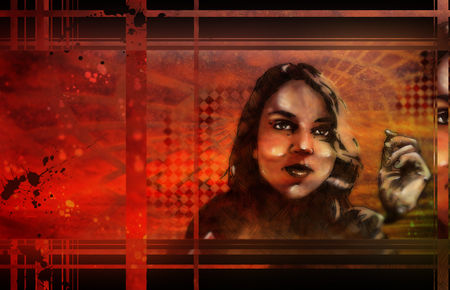 28 octobre 2008
A little showreel made these days with some of my works.
27 octobre 2008
Wacom and Photoshop.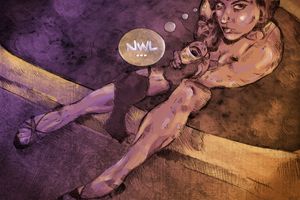 Teaser for the brand new mixtape of Prince DA, a French Hip Hop Artist.
Soon in stores! www.princeda.com